Welcome to the new Snook Nook blog! We will be posting weekly updates about what is going on around the shop here for y'all such as new products, bait reports, etc.
To start off, we have been receiving live shrimp and live croakers on a consistent basis. We expect to have a steady Croaker supply throughout the summer for those looking to get in on the Snook action. If you use Facebook (Snook Nook Bait and Tackle/@thesnooknook) or Instagram (@thesnooknook), you can follow us and we post daily bait updates on our story. You can catch a variety of other species fishing with Croakers as well. Tarpon, Trout and Redfish will all eat them up for our inshore guys. They make a great bait for those bottom fishing offshore as well. You can catch Cobia, Snapper, Grouper and more on them. And as we all know, everything will eat a live shrimp!
If you have been in the shop recently, you can see we have been packing in as much inventory as we can. We have a steady stock of rods, reels, tackle, etc. for whether you are looking to fish fresh water, inshore or offshore. Some of the popular new products that you can find include the new Penn Slammer IV DX models, First Light Snook Jigs, Nomad Slip Stream Flying Fish Lures and much more! We have new inventory rolling in on a daily basis! Speaking of Snook jigs, we have the Gulf Stream "flair hawk" models available for a Buy 2 Get 1 Free Special while supplies last. We have also heard from Penn that the new Penn Carnage III inshore models will begin shipping this week. Be on the lookout for them soon!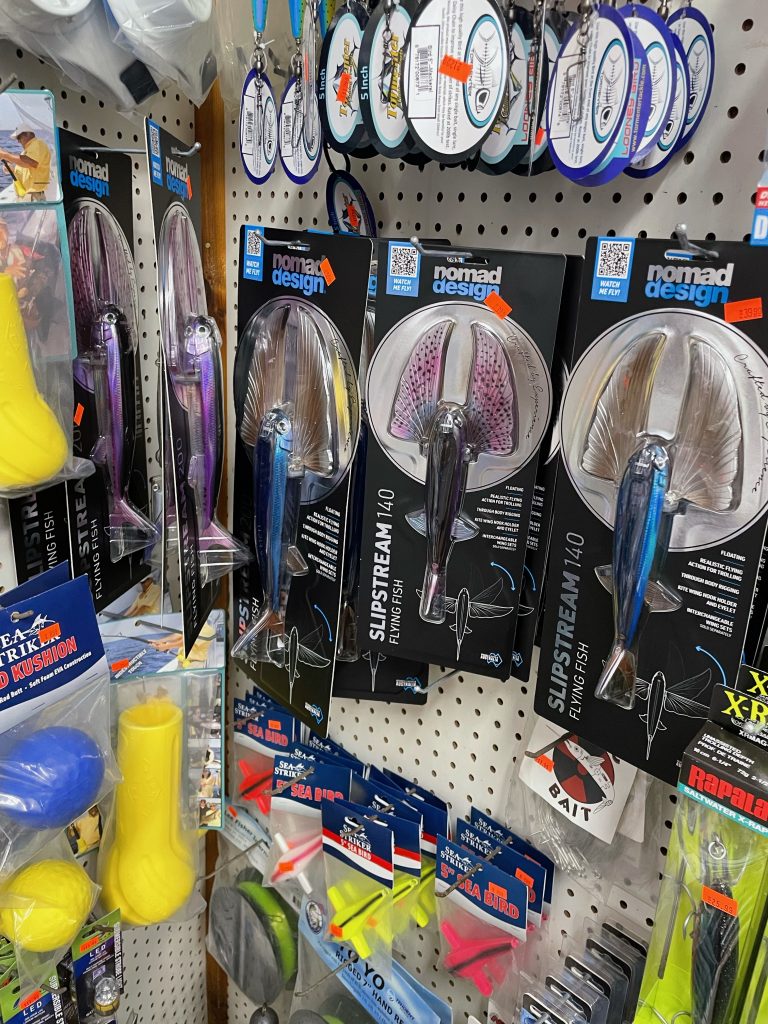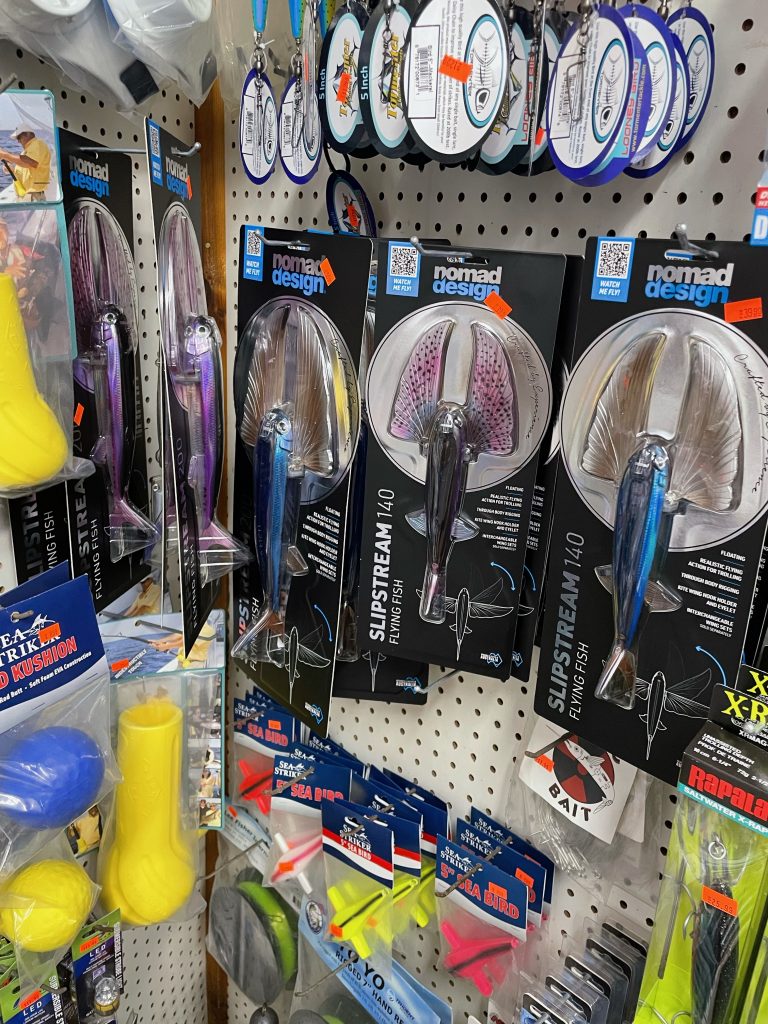 We have also been receiving a lot of new apparel so you can dress for any occasion. Options available in men's, women's and kids. Apparel includes; UPF 50 dri fit hoodie shirts, bathing suits, collared shirts, button down shirts, UPF 50 short sleeve and long sleeve shirts, zip up hoodies, women's shorts, leggings and more!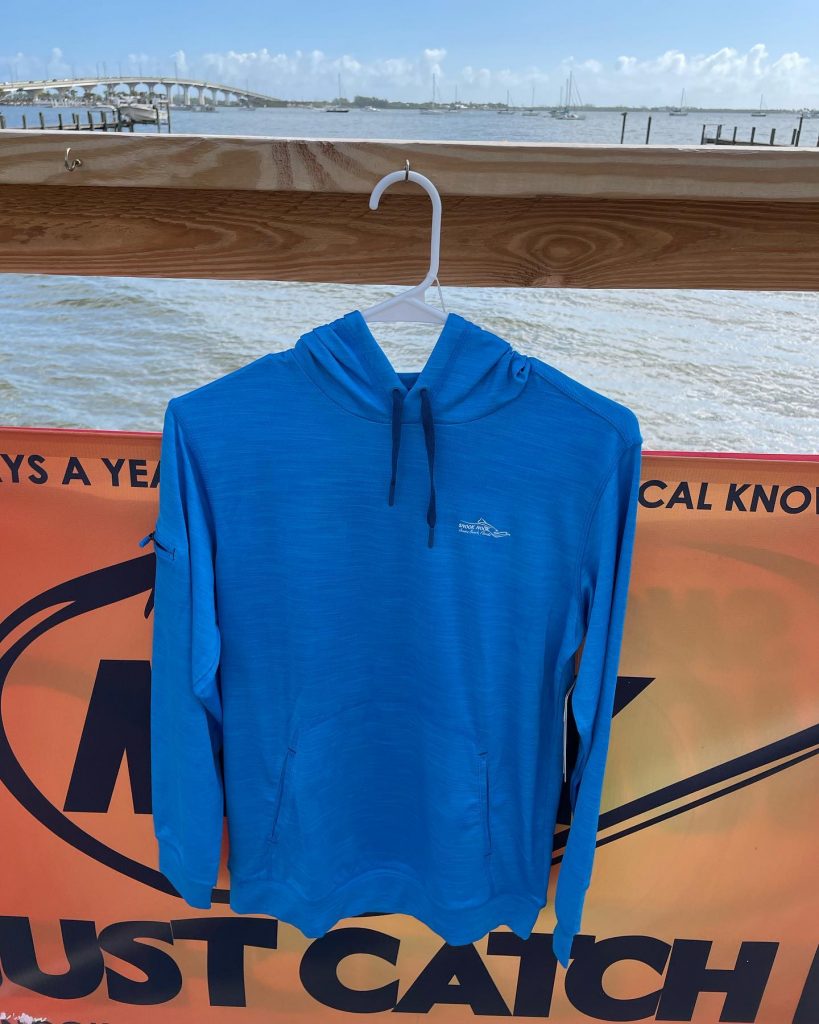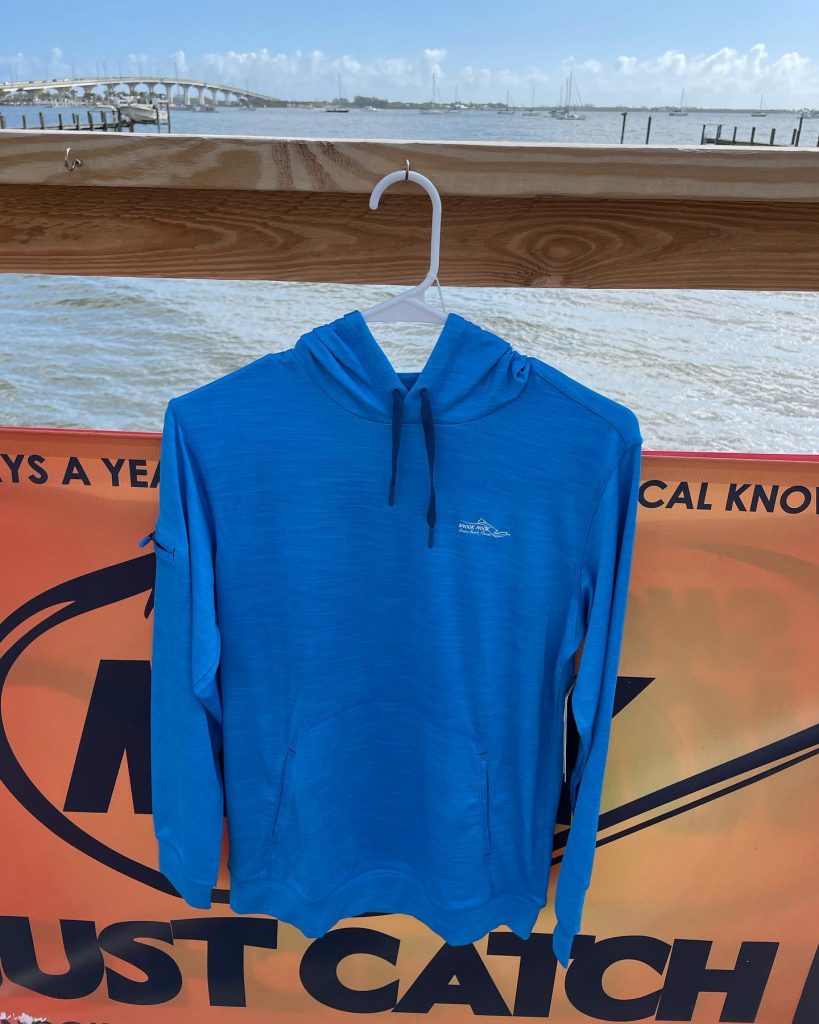 For those who use TikTok, we are now on TikTok! Follow us @thesnooknook for behind the scenes content! Also be sure to shoot us a follow on Facebook or Instagram for more updates!
Here is a look at April's tide chart as well.